Clear Vision Is Within Reach
Contact lens technology is constantly advancing, and now even patients with complicated prescriptions can benefit from making the change from glasses to contact lenses! Our team has over 40 years of experience in contact lens care and specializes in hard-to-fit cases.
Our experienced team at Coast Optometry can provide individualized contact lens consultations to best determine the right lens for your prescription and your lifestyle.
If you're interested in contact lenses, you've come to the right place. Please contact us for an appointment and we will work with you to find the perfect fit.
A contact lens exam lasts longer than a standard eye exam. Your optometrist will need to take a few measurements of your eyes, discuss your lifestyle, and determine what you are looking for in a contact lens.
We also look closely at your overall eye health when determining the perfect contact lens for your vision. Your prescription may need some slight adjustments to accommodate where the contact lens rests on your eye.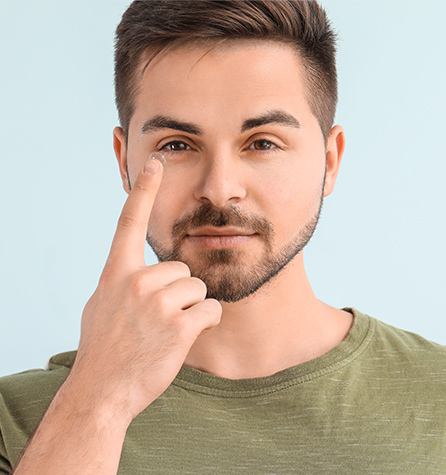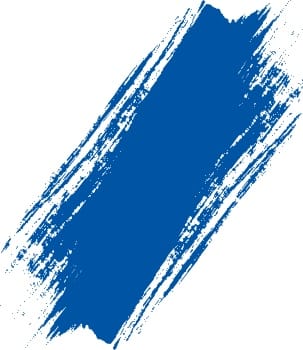 The Contact Lens Fitting & Trial
It can take some extra time to determine the perfect lens for your eye shape and measurements. There are many options to choose from, and our team works diligently to find you the right fit. Once a decision has been reached, you can head home with a trial pair of contact lenses.
It can take a bit of trial and error to find the exact right brand and style for your eyes, so don't be discouraged if you aren't thrilled by the first pair. A transition period and routine visits will help ensure your eyes are happy and healthy with your new contacts.
Care & Handling of Contact Lenses
Coast Optometry will provide you specific care and handling instructions before you head home with your new contact lenses. Your lenses will last longer if handled correctly, and we want to make sure that you get great longevity out of your lenses.
Contact lens care is a significant change from eyeglasses, so please ask questions if you aren't sure of the exact steps. We are here to help with the small details so you feel confident!
Specialty Contact Lenses
Standard lenses don't work for everyone. We offer specialty lenses for our patients with more complicated prescriptions at Coast Optometry. These lenses can benefit patients with irregularly shaped corneas, keratoconus, or dry eye disease.
If you have questions or are interested in specialty contact lenses, please contact us today!
Where to Find Us?
You can find us on Warner Avenue just over a mile from the beach. We have plenty of parking out front!
Our Address
5092 Warner Avenue

Huntington Beach

,

CA

92649
Contact Information
Hours of Operation
Monday

:

9:00 AM

–

5:00 PM

Tuesday

:

9:00 AM

–

5:00 PM

Wednesday

:

9:00 AM

–

5:00 PM

Thursday

:

9:00 AM

–

3:00 PM

Friday

:

9:00 AM

–

2:00 PM

Saturday

:

Closed

Sunday

:

Closed
*Monday, Wednesday, and Thursday: Closed from 12:30 PM–2:00 PM for lunch.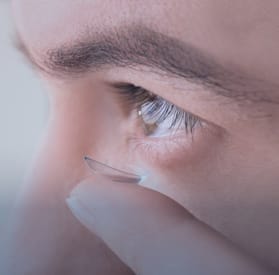 Advanced Contact Lens Care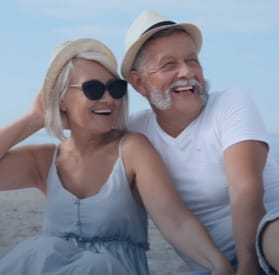 Comprehensive Eye Exams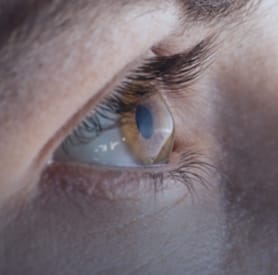 Keratoconus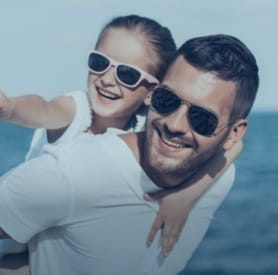 Children's Eye Exams