Vision Care When You Need it Most
You should never take risks with your eyesight. If you or someone in your family experiences an eye emergency, you must seek help immediately. Acting quickly can save your vision! Please call us at Coast Optometry right away for guidance and treatment.
If we are closed, please proceed to your nearest emergency room.
Trauma
Trauma is any type of blunt force or physical impact on or near the eye.
If you experience eye trauma, your symptoms may include:
Black eye
Bleeding in or around the eyes
Sharp pain in or near the eyes
Swelling in or around the eye
Contact a medical professional immediately.
Chemical Splash
Chemical exposure can occur at any time. Flush your eyes with cool water for several minutes if a chemical enters your eye.
Common chemical injuries can occur from:
Irritants: Items with a neutral PH like detergents and pepper spray.
Alkali burns: Household objects such as fertilizer, cleaning products, and cement.
Acid burns: Products such as nail polish, vinegar, and car batteries.
Chemical exposure can produce symptoms such as:
Eye pain
Burning
Swelling
Weeping eyes
Red eyes
If you experience a chemical exposure, get help from a medical professional as soon as possible.
Punctures
A puncture occurs if an object becomes embedded in your eye. A puncture is a severe eye injury that needs to be treated by a professional. You must immobilize the object and seek medical attention immediately.
To immobilize an object embedded in the eye:
Leave the object exactly as it is.
Do not apply pressure.
The size of the object determines how it should be bandaged:
If it is small, cover both eyes with sterile bandages.
If it is large, tape a paper cup over the affected eye and cover the other eye with sterile bandages.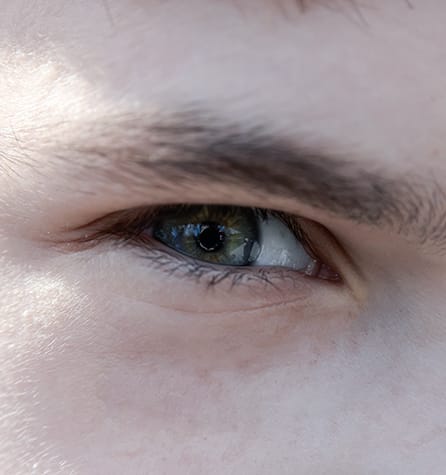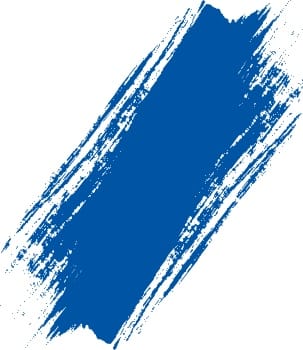 Protect Yourself
Many eye injuries are preventable with the right eye protection, so protective eyewear is essential. Playing sports can be just as dangerous as working with chemicals! Even wearing a pair of sunglasses can make a difference when it comes to protecting your eyes from the sun's damaging UV rays.
If you or anyone in your family requires emergency care, do not hesitate to contact our team at Coast Optometry.
We can handle your emergency swiftly and effectively. Even if you're not sure if your situation counts as an emergency, we can evaluate your symptoms and advise you on what to do next. Do not take risks with your eyesight. We are here to help.
Where to Find Us?
You can find us on Warner Avenue just over a mile from the beach. We have plenty of parking out front!
Our Address
5092 Warner Avenue

Huntington Beach

,

CA

92649
Contact Information
Hours of Operation
Monday

:

9:00 AM

–

5:00 PM

Tuesday

:

9:00 AM

–

5:00 PM

Wednesday

:

9:00 AM

–

5:00 PM

Thursday

:

9:00 AM

–

3:00 PM

Friday

:

9:00 AM

–

2:00 PM

Saturday

:

Closed

Sunday

:

Closed
*Monday, Wednesday, and Thursday: Closed from 12:30 PM–2:00 PM for lunch.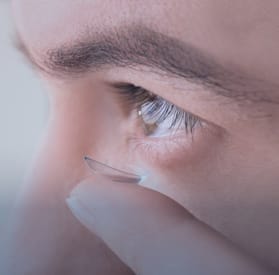 Advanced Contact Lens Care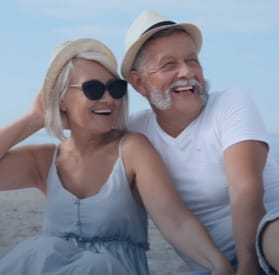 Comprehensive Eye Exams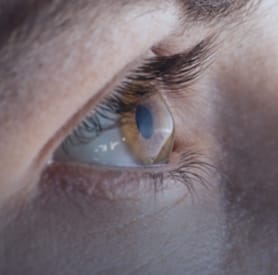 Keratoconus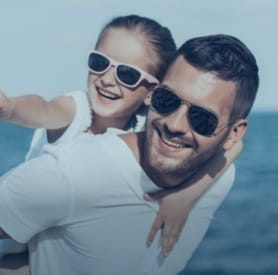 Children's Eye Exams