Contact Lens Care You Can Trust
Dr. Blaze has over 40 years of experience caring for contact lens wearing patients. We can help those with routine visual problems as well as those with eye conditions like keratoconus and corneal scars.
We can even find contacts suited for those who have had eye surgery, including post corneal transplantation, post surgical radial keratotomy (RK), and LASIK surgeries where contact lenses are required to restore normal vision.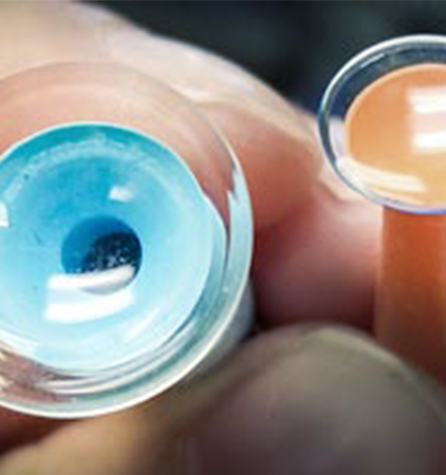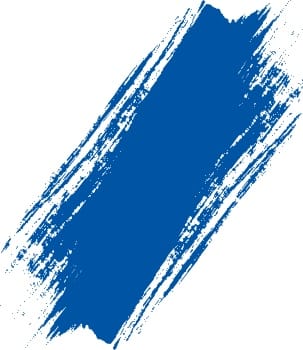 Corneal Topography
Our office is equipped with the most advanced diagnostic technology. Corneal topography creates a detailed topo map showing the shape of the cornea. This data is used to manufacture custom contact lenses to optically correct irregular astigmatism.
Prosthetic Contact Lenses
In addition, we design prosthetic contact lenses when the cornea or iris has been damaged. In the case of a damaged iris, the opaque black or colored lens not only improves cosmetics, but reduces glare and light sensitivity.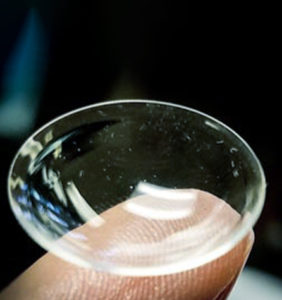 Irregular Corneas
Patients referred to our office for other corneal irregularities can be fitted with different contact lens designs that best suit their needs and better improves their vision. We have been successfully fitting our patients with sclerals, piggyback system, hybrid, corneal RGPs and custom soft contact lenses.
The rigid lens materials enable the contact to optically correct the corneas' irregular shape. Dr. Blaze is on the cutting edge of all the new techniques, products, and lens designs, by doing research with the best contact lens manufacturers in the industry.
Where to Find Us?
You can find us on Warner Avenue just over a mile from the beach. We have plenty of parking out front!
Our Address
5092 Warner Avenue

Huntington Beach

,

CA

92649
Contact Information
Hours of Operation
Monday

:

9:00 AM

–

5:00 PM

Tuesday

:

9:00 AM

–

5:00 PM

Wednesday

:

9:00 AM

–

5:00 PM

Thursday

:

9:00 AM

–

3:00 PM

Friday

:

9:00 AM

–

2:00 PM

Saturday

:

Closed

Sunday

:

Closed
*Monday, Wednesday, and Thursday: Closed from 12:30 PM–2:00 PM for lunch.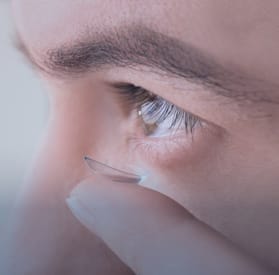 Advanced Contact Lens Care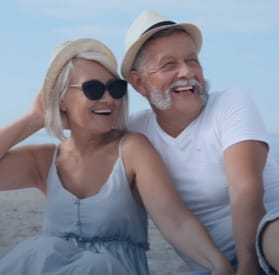 Comprehensive Eye Exams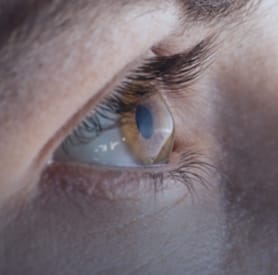 Keratoconus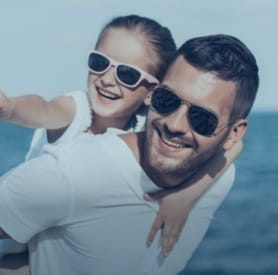 Children's Eye Exams