Your Keratoconus Specialists
Coast Optometry is on the cutting edge of all the new techniques, products, and lens designs that help treat this condition, and we're determined to find the right fit for our patients. For more information about this condition or to book an appointment, contact us today.
In honor of National Doctors Day 2017, the National Keratoconus Foundation asked their newsletter subscribers to tell them why their eye doctor was special. Dr. Blaze is among the forty practices of ophthalmologists and optometrists providing outstanding care to their patients with keratoconus.
What is Keratoconus?
Keratoconus is a corneal disorder in which the cornea thins and becomes distorted.
This condition develops gradually, and can stop at any stage from mild to severe. As the cornea bulges, it causes the tissue to thin. As keratoconus progresses, the corneal shape becomes irregular, and scarring can occur.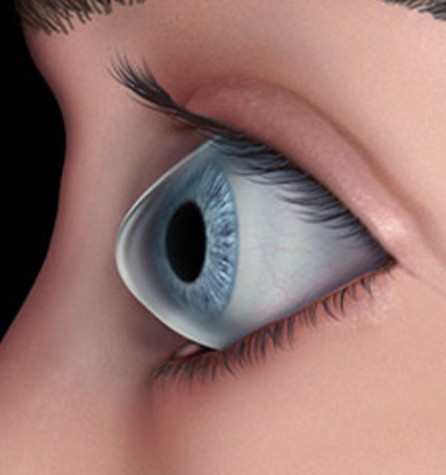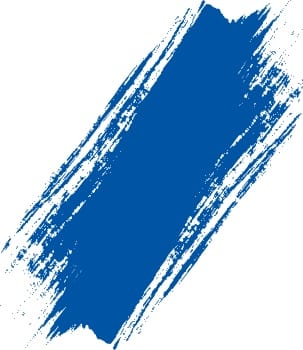 What Causes Keratoconus?
Experts have been unable to determine the exact cause of this condition, but believe that it is rooted in genetic and environmental factors.
A popular theory links corneal thinning with an enzyme imbalance. This imbalance makes the cornea more susceptible to oxidative damage from compounds, which causes weakening, bulging, and scarring.
If you have questions about keratoconus, are concerned about your visual health, or would like to book an eye exam, contact the team today.
Signs & Symptoms
Keratoconus develops gradually, typically between the ages of 10 and 25. It can affect both eyes, but generally affects one more than the other.
Keratoconus typically presents with a mild astigmatism correction, usually at the onset of puberty. Generally, diagnosis occurs from late teens to early 20s. Children presenting with symptoms at an earlier age have a greater risk of severity from this disorder.
A patient with keratoconus may have vision that tends to fluctuate, resulting in frequent changes to prescriptions. For some, prescriptions are stable for years or indefinitely.
There are cases when keratoconus progresses rapidly, but most often, this condition progresses for about 10 to 20 years before stabilizing. A new procedure called collagen crosslinking can help stabilize corneal thinning.
Symptoms can vary as the condition progresses, and it's essential to watch for:
Blurry vision
Distorted vision
Sensitivity to bright light and glare
Issues with night driving
Worsening or clouding of vision
Contact our team today if you notice any of the above symptoms. Untreated keratoconus may cause corneal scarring, especially where the cone is more prominent.
There are a variety of treatments for keratoconus, but not patient is a candidate for any or all of these procedures. Our doctors will provide a comprehensive exam to assess the best options for your eyesight.
The primary treatment for Keratoconus is to get fit for rigid contact lenses. These custom made contact lenses are made to cover the ocular surface of the cornea to correct irregular vision caused by the keratoconus. If contact lenses are not tolerable, other forms of treatment are available.
Keratoconus should be treated in the following ways:
Collagen Corneal Crosslinking (CXL)
CXL is a nonsurgical procedure that takes about an hour. This treatment strengthens the weak corneal structure by allowing collagen fibers in the stroma (connective tissue) to form new bonds to each other.
A light beam is delivered using ultraviolet light UV–A, with eye drops containing vitamin B2 (riboflavin). The treatment involves removing the central epithelium (the outermost layer of the cornea) to assure penetration of the eye.
This treatment often results in the slowing or stopping of keratoconus progression. It is important to note that CXL does not reverse changes that have already occurred as a result of this condition.
This procedure is mainly recommended for those who are recently diagnosed or whose Keratoconus is still progressing. A large majority of CXL is done on patients in their 20s or 30s, and only rarely done in the 40s when Keratoconus stabilizes.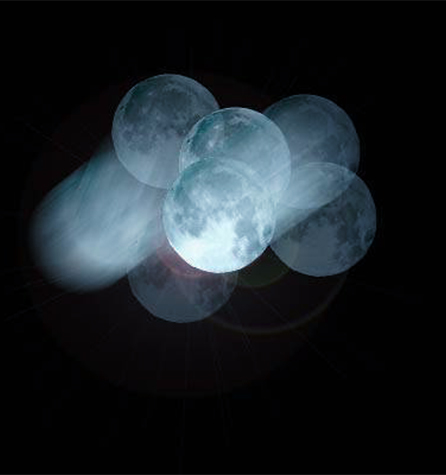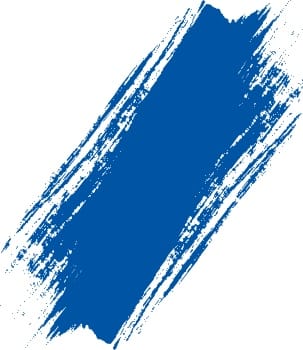 Compassionate Care is Waiting
If you have concerns or feel you are affected by this condition, reach out to us today. We can provide a comprehensive eye exam on advanced diagnostic equipment, and help you get started on your path towards healthier vision.
Coast Optometry offers extensive experience and expertise in keratoconus, and will guide you through your treatment step-by-step.
Additional Information
Follow the links below for more information about keratoconus.
Instructions on insertion and removal of scleral lenses:
Care Credit: Your eyes have what it takes to live your best in full detail, whether it's reading a book, sightseeing or making sure you are in optimum health.
Where to Find Us?
You can find us on Warner Avenue just over a mile from the beach. We have plenty of parking out front!
Our Address
5092 Warner Avenue

Huntington Beach

,

CA

92649
Contact Information
Hours of Operation
Monday

:

9:00 AM

–

5:00 PM

Tuesday

:

9:00 AM

–

5:00 PM

Wednesday

:

9:00 AM

–

5:00 PM

Thursday

:

9:00 AM

–

3:00 PM

Friday

:

9:00 AM

–

2:00 PM

Saturday

:

Closed

Sunday

:

Closed
*Monday, Wednesday, and Thursday: Closed from 12:30 PM–2:00 PM for lunch.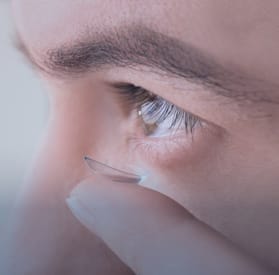 Advanced Contact Lens Care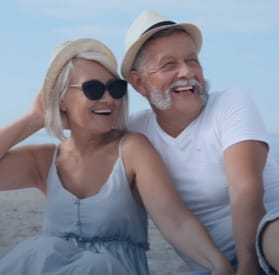 Comprehensive Eye Exams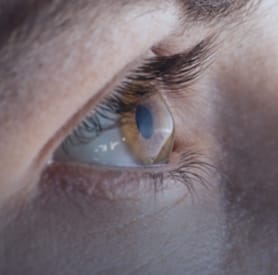 Keratoconus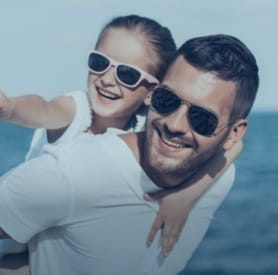 Children's Eye Exams